We are a multifaceted underground utility contractor with experience & resources to meet all your telecommunication needs.
We strive to understand the Utility Construction business & what's at stake. Continue to be totally committed to keeping strong relationships with current and future customers by completing every job on time, on budget, and to their fulfillment.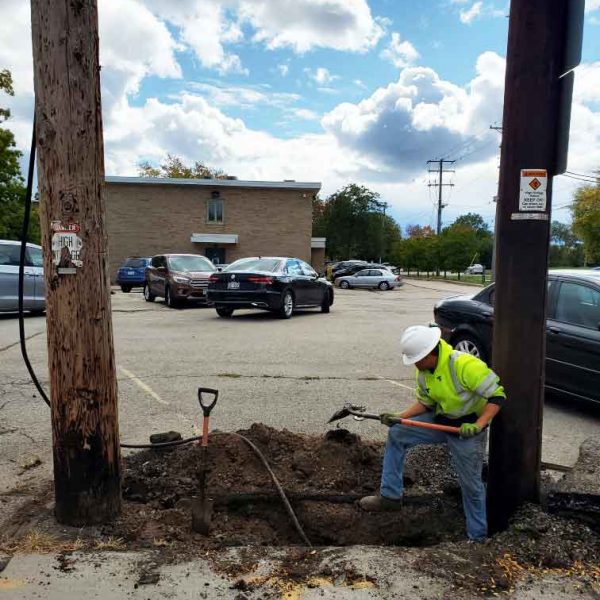 TAB Products Co LLC appreciates the great job your staff does with snow removal, clearing and salting the walkways during the winter months. Also for clearing out the blocked drain that we had this year. Anytime we call Northwest Cable, they are always willing to assist when needed. Thanks for all the work you do for TAB!
I have known and worked with the team at Northwest Cable Construction for over 20 years. DJ and his crews are knowledgeable, professional, and take their role in projects incredibly seriously. When Northwest Cable Construction is involved in a project I know that there will be good, clear communication and utmost safety and integrity. I appreciate the work that Northwest Cable Construction has done for companies I have worked for and I look forward to continued partnerships and collaborations.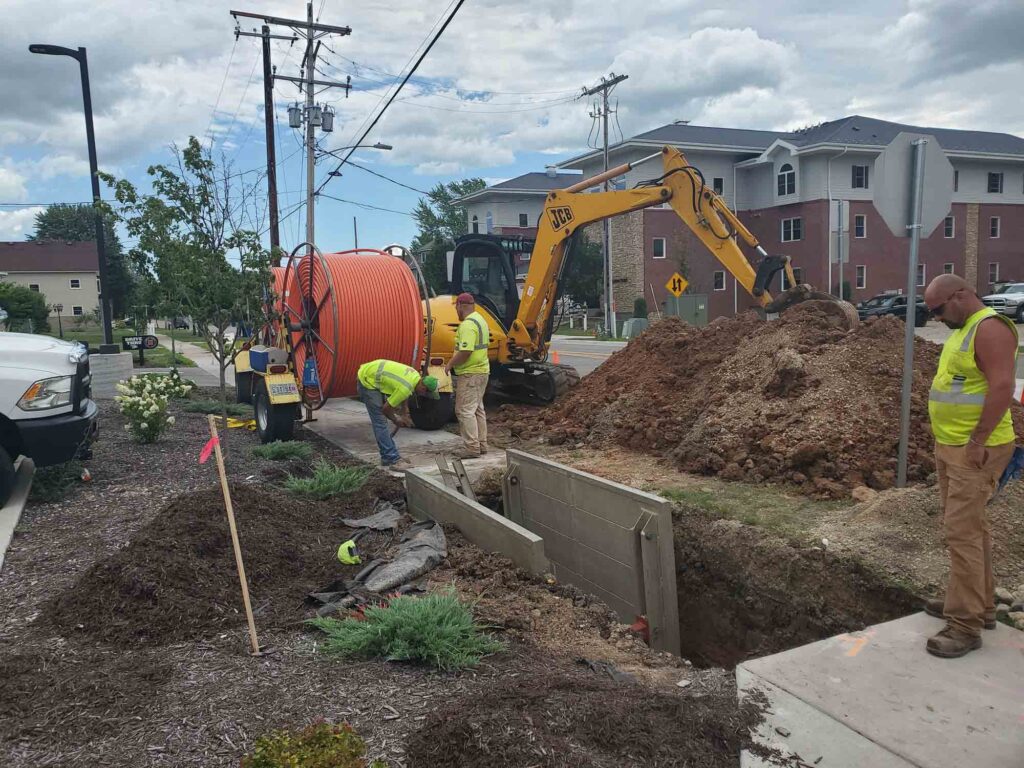 Started in 1985 to help meet the needs of the telecommunications industry. The business first operated in Big Bend WI for 24 years. In September 2011 the business moved its operations to its current location today. The move was essential to geographically better service our customers.
At Northwest Cable we are not only dedicated to our customers but we are just as dedicated to our employees. We believe our greatest assets are our people.